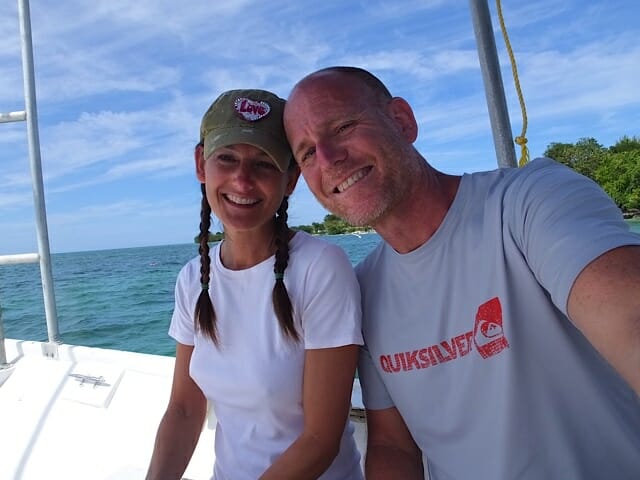 "Life was meant for good friends and great adventure!" John and I had so much fun on our trip to Hedonism II: a swingers paradise. We are going back in 2016 and would love to make it a party! If you would like to read about our last trip and learn more about Hedonism II check out our blog post about our trip to Hedonism II. We would love to put a group together of our colette and openlove101 members and friends. We have selected three dates that work for Hedo…please let us know which is the best for you so we can get this party started!!
When can you come party with us in Jamaica @ Hedonism II in 2016
July 23rd-30th, 2016 (56%, 24 Votes)
June 11th-18th, 2016 (28%, 12 Votes)
June 4th-11th, 2016 (16%, 7 Votes)
Total Voters: 43
Loading ...