We are so excited to share with you some great news from New Orleans!
Because of your support, we won THREE Lifestyle Awards at Naughty in N'awlins this year: colette Dallas won 1) best swingers club in the Gulf Coast / Texas region AND 2) in the entire country and 3) openlove101 won best lifestyle blog.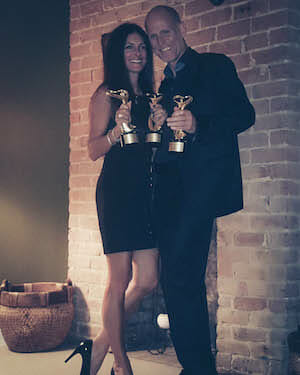 THANK YOU so much from the bottom of our hearts. We have such immense gratitude for you being a part of our blog and clubs, our lifestyle community, and our lives.
It was great to meet so many of you in New Orleans. The feedback and experience has been so overwhelming and amazing at the same time that we wanted to make that video for you, so please be sure to watch it!
Looking forward to continuing our journey together.
Love,