It seemed like yesterday when we won THREE Lifestyle Awards last year and it was ONLY possible because of YOU. And we'd love your help again this year!
It's 2017 and time for the annual awards again.
It would mean the world to us if you were to vote and help us represent the lifestyle community for you this year.
Your voice and action helps re-enforce what we do and gives us so much encouragement and love to continue sharing this amazing journey with you.
Here are the categories we've been nominated for:
– Best Gulf Cost / Texas Club – colette (Dallas / New Orleans / Houston)
– Best Lifestyle Blogs – Openlove101
– Best Lifestyle Educator – Jackie and John Melfi
– Best Lifestyle Website & Books: Informative – Swingers' Lifestyle: The Questions You are Afraid to Ask
Just click below to vote because it'll take less than a minute!

These awards are so significant for us because it means on some level that we're making a meaningful difference and contribution to your lifestyle journey.
And we are so extremely grateful for your support.
We appreciate you very much!
With love,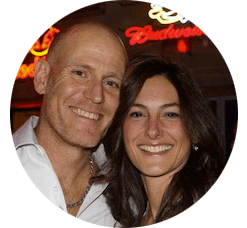 P.S. Click this link below to vote now!
http://www.annuallifestyleawards.com/vote-here-new/
P.P.S. If you voted, please let me know by emailing me at john@oldemo.kinsta.cloud so that we can personally thank you!