Have you ever wondered what it would be like to join in on a cruise that not only caters to like minded couples, but is totally awesome?!
John and I had the opportunity to do just that. We joined hundreds of other couples on what would be my maiden voyage on a cruise ship but definitely not my last. We compiled what we believe to be the best of the best of our experiences.
1. You always have a designated driver.
If being on this moving city wasn't amazing enough, it's nice to know that if you do decide to take advantage of the all inclusive beverages you won't have to worry about who is driving.
2. Nude sunbathing on the decks.
Can you say NO TAN LINES?! Enough said.
3. You can party like a swinger.
Oh wait…we are swingers! The cruise was illuminated in options. You could party in the hot tubs on deck, you could visit (and flirt) in one of the countless bars and pubs. The cruise ship offered fantastic dance clubs to get your groove on and of course the play rooms! These designated areas within the ship were the ultimate in setting the mood. Couples were invited to leave their inhibitions (and clothes) at the door and explore their wild side.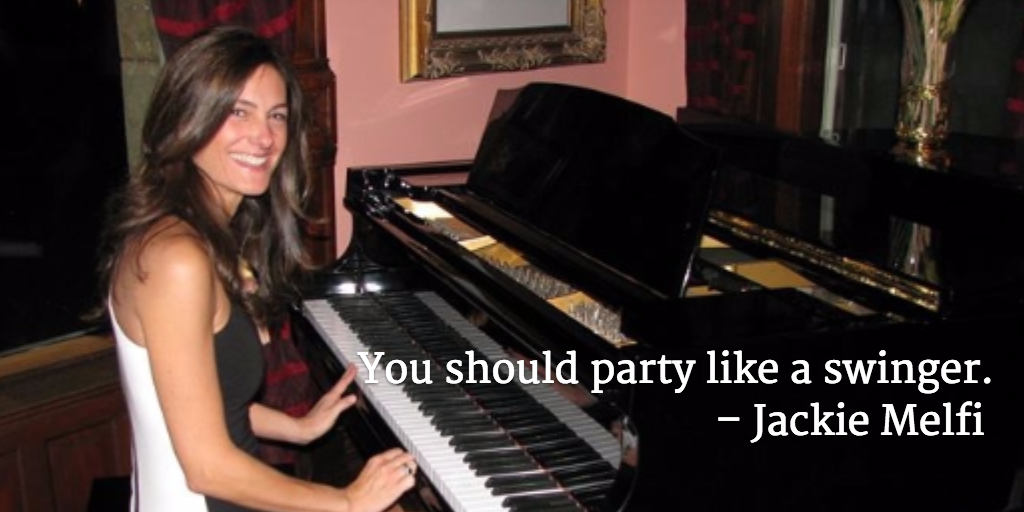 4. Give your sea legs a rest.
The cruise offered 3 fabulous ports in which to stretch your legs (or like me, get your seashell fix). Each port provided a plethora of options once on shore…everything from shopping to zip lining!
Labadee, Haiti – John and I rented a cabana for the day. We elected to spend our time along the shoreline soaking up the sun and occasionally lounging in the cool waves of the ocean.
Roatan, Honduras – We dabbled in some local shopping. John secured a taxi for the day enabling us to drive along the coast stopping at various beaches for photo ops. We even made our way to an animal preserve to get up close and personal with the local wildlife.
Cozumel, Mexico – John and I rented a Jeep and made our way to a Mayan ruin. We wandered through the ruins taking our time and immersing ourselves in the splendor of the architecture. We drove along the coast stopping at a local restaurant for lunch al fresco style. Not only were we serenaded at lunch but our view of the ocean was breathtaking.
5. Party at our place!
John and I found the accommodations to be more than adequate with ample closet and storage space for all our clothes. A comfortable bed in which to explore ours and other's fantasies (oh yeah, and sleep)! We had space to move around in both the bedroom and bathroom. John and I were lucky enough to have a room with a balcony which we took advantage of daily, enjoying the sea breeze and spectacular views.
6. Dressing for dinner.
How regal! It felt very Downton Abbey! It was so refreshing to see the men all decked out in their tuxes and the women draped in sparkles. I thoroughly enjoyed panning the dining room and seeing everyone in their finery.
7. Food, food, food!
If dressing for dinner wasn't amazing enough, the food provided was astonishing! I am pretty sure that John and I were the only vegans on the entire ship, yet each dining experience catered to our dietary desires. The staff and chefs went out of their way to make sure we were satisfied.
8. It's all fun & games!
Let's see, what do I want to do today?! Swim, rock climb, maybe try my hand at some golf? There is always surfing, boxing, weights and jogging! The cruise ship provided an endless supply of options to keep those bodies limber and those muscles toned. Not to mention some of it is just down right fun!
9. "Honey, I'm going to the mall!"
Having never been on a cruise ship before I was floored when I encountered the promenade deck. It was like a mini mall! I could shop for clothes, jewelry, refuel at the ice cream shop (Yay, vegan options) before continuing on to the gift shops and other specialty stores. Who ever thought of this was a genius!
and last but not least…
10. New friends & memories made.
What a great way to vacation! John and I met so many wonderful couples while on this cruise. Several that I keep in touch almost daily through social media. I found that couples on a lifestyle cruise share a common bond, one that endeavors to strengthen relationships through trust, honesty and communication. I can't think of a better group of people to spend my time with than those I met on Couples Cruise!
To learn more about Couples Cruise and join us on their next takeover, click on the banner below!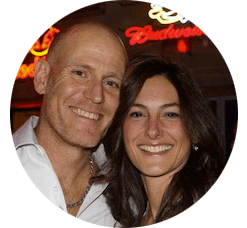 John and Jackie Melfi are in a consensually non monogamous marriage. They have been featured in ABC News Nightline Special Report "Getting Naughty In N'awlins", Inside a New Orleans Swingers Convention, and CNN "This Is Life" with Lisa Ling. The Melfis are the force behind the industry famous colette swingers clubs in New Orleans, Dallas, Houston, and Austin. With over 20 years of combined experience, this powerhouse couple coaches thousands of singles and couples through their award winning blog Openlove101.com.