John and I had more fun picking out this year's gift selections for Openlove101. We couldn't resist offering some tried and true gift ideas from years past, while also introducing everyone to a host of new and exciting products. What better way to show our appreciation for all our partner does for us throughout the year than with a fun and unique gift. We hope everyone has as much fun purchasing these gifts as we did selecting them! If you find an interesting or unique gift idea let us know!
Gift #1 – Naughty in N'awlins 2020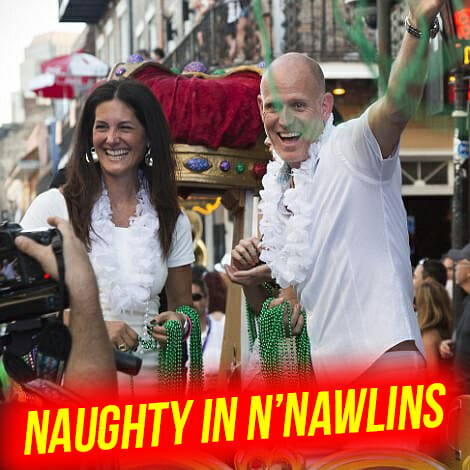 Unless you WANT to miss the party of the year, then skip this gift idea! I cannot say enough wonderful things about the annual Naughty in N'awlins in New Orleans. This information packed, theme party laden yearly excursion to Nola is the pinnacle event for those in the swinging lifestyle. You will meet couples from all over the globe, learn a thing or two about how to deepen (even further) your relationship through a plethora of seminars, and even participate in a police escort Bourbon St. parade!
Gift #2 – Throws Of Passion Waterproof Blanket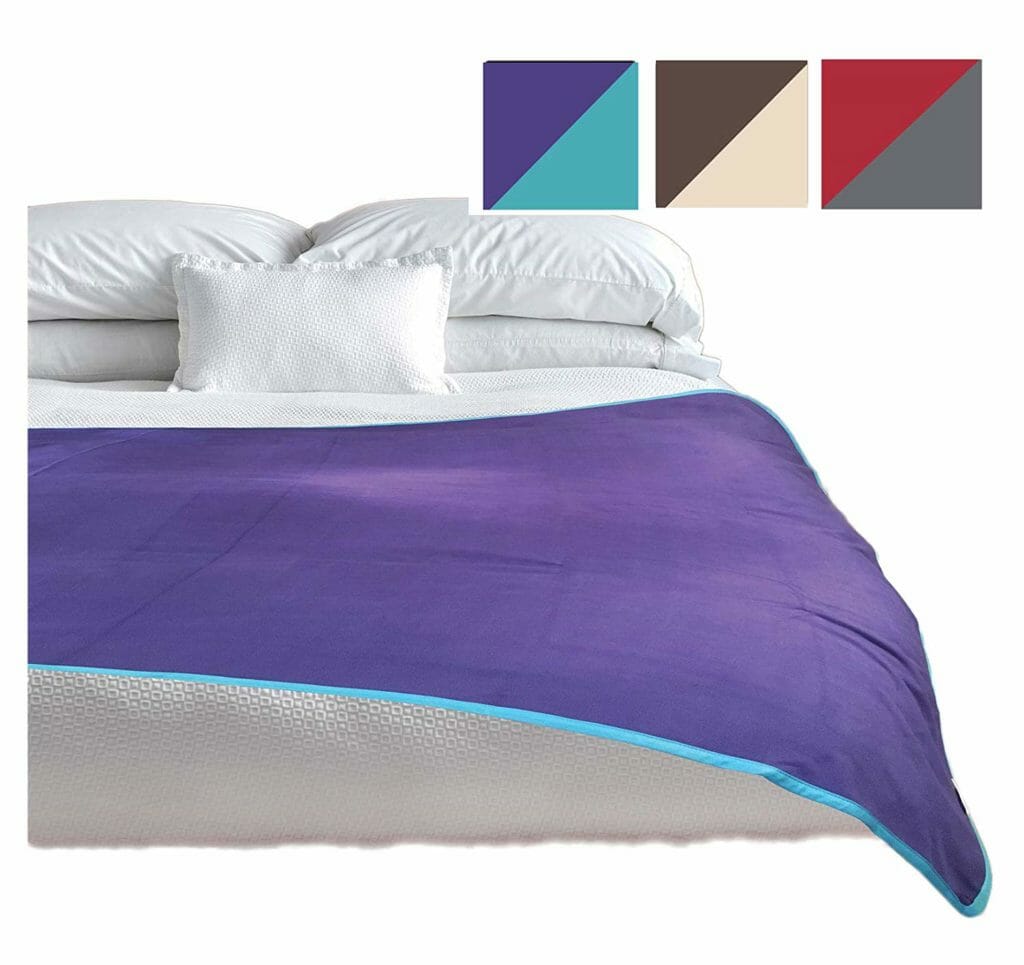 We were given one of these blankets as a gift, and we can say without a doubt we absolutely love this product. We love it so much it has become an added fixture in our lovemaking! These absorbent blankets are the perfect barrier in protecting your bedding, mattress, or any surface in which you find yourself playing. These blankets are soft and absorbent, which is exactly what you want from a waterproof product.
Gift #3 – Rianne's Playballs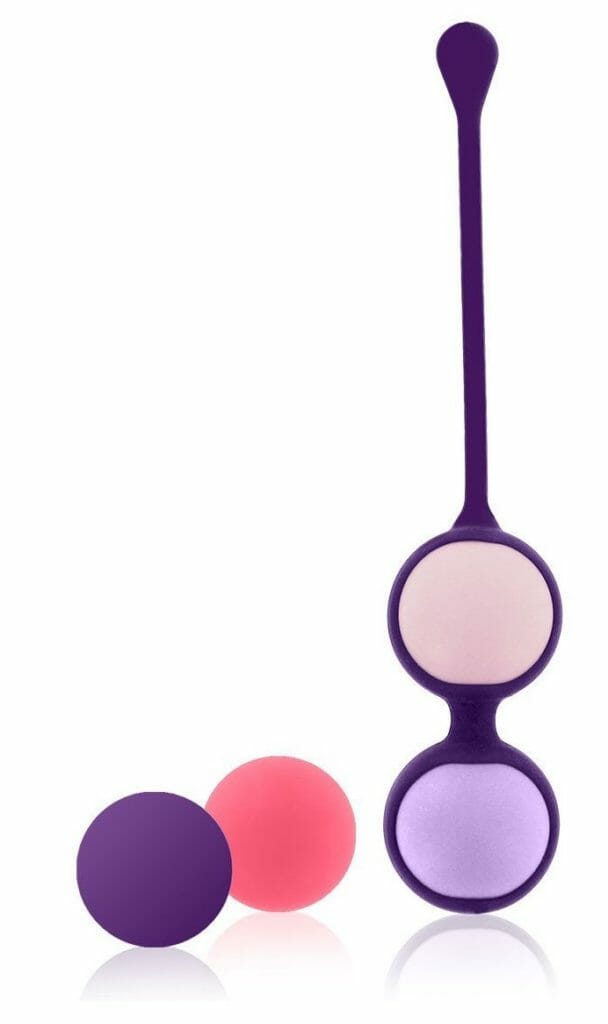 Okay women! For those of you who are not familiar with the health benefits of playballs, I'm here to tell you, I learned a thing or two the first time I tried out this incredibly comfortable product. I'm getting older and have had a few kids, so I was told it's quite common for our pelvic muscles to weaken with time. When I learned that having strong pelvic muscles means better orgasms I was like, I'll buy them! I mean, who doesn't want a better orgasm?! These are a must buy!
Gift #4 – NSFW Totally Naughty Coloring Book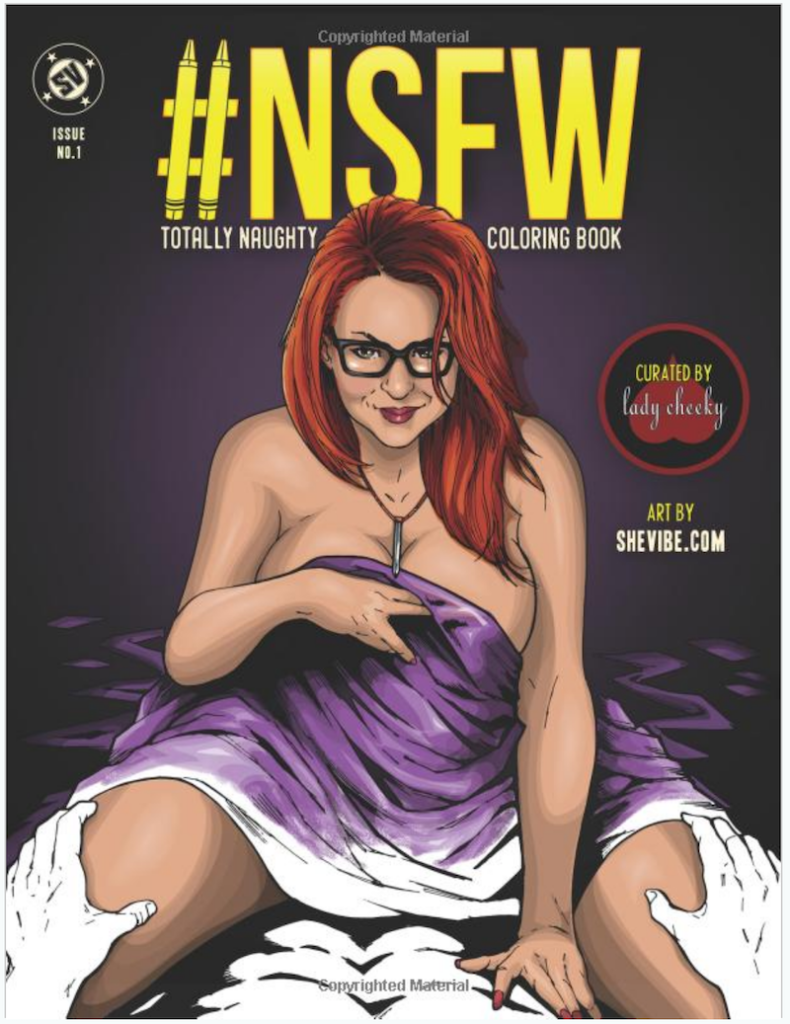 I had to giggle when I found this hobby of sorts. I love to color. I find it relaxing and meditative. I'm afraid this coloring book will have the opposite effect…lol! What a fun and creative way to get the evening started.
Gift #5 – The New Intercourses An Aphrodisiac Cookbook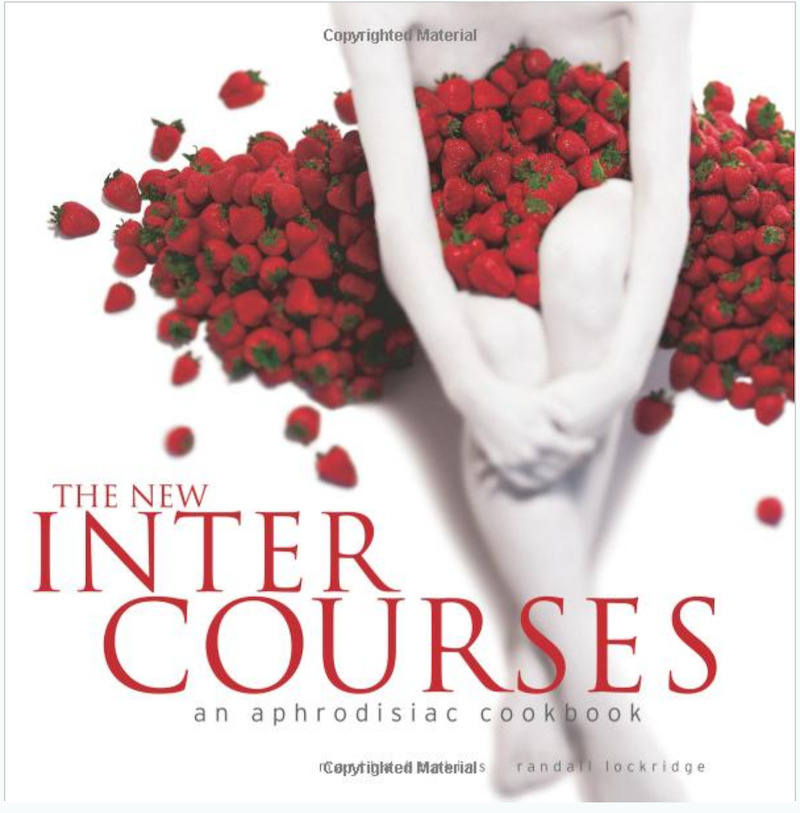 Ever wondered if there is any truth to chocolate, strawberries, or figs being aphrodisiacs? Well this wildly popular cookbook will answer these questions. You will learn the best pairings for bringing out the best in both of you with the help of some unlikely candidates. Bring on the food…and fun!
Gift #6 – Matching Swinger Ring Set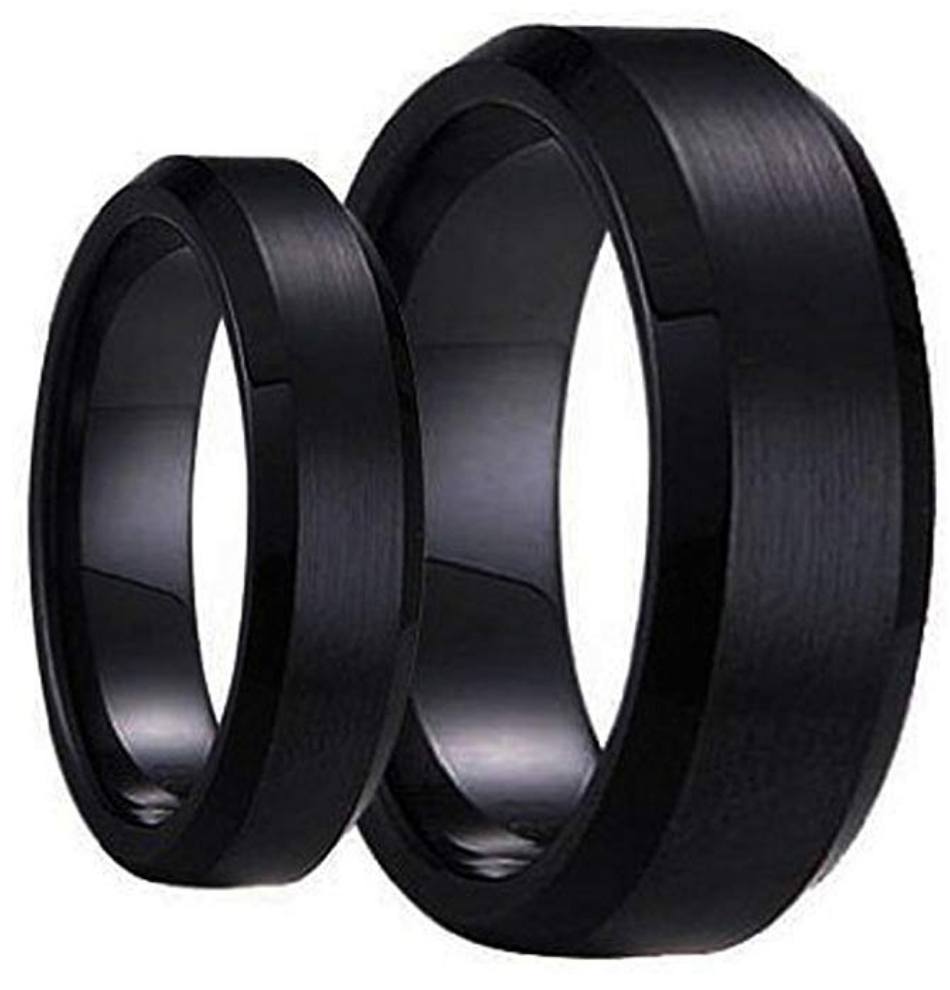 John and I receive emails all the time about where to find swinger jewelry. I fell in love with this matching set of black swinger rings. These simple yet elegant rings are the perfect addition to a swinger couples jewelry box.
Gift #7 – Harry & David Gift Boxes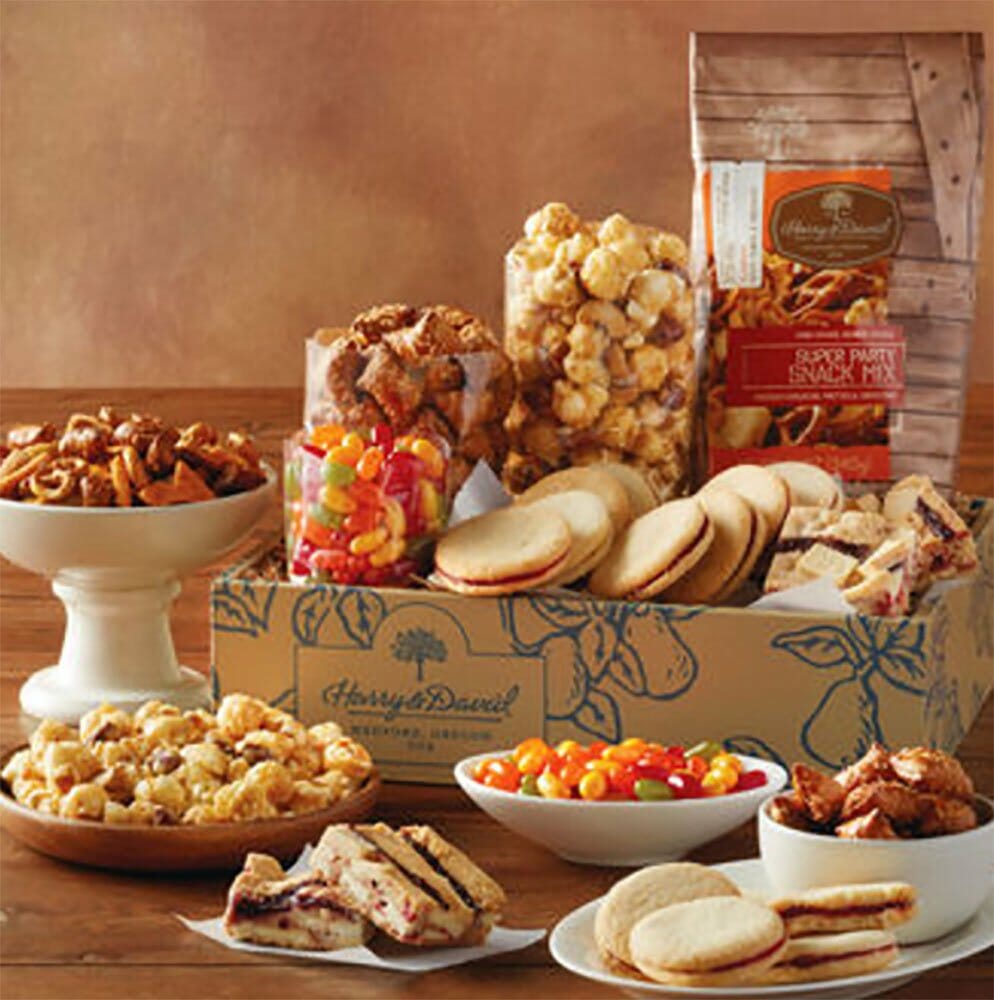 For the past three years we have received the Harry & David fruit of the month. Each month we are treated to the best of the best in seasonal fruit. But Harry & David isn't just fruit. You can order chocolates, nuts, candies, wines, all sorts of baskets filled with assorted goodies. I don't know about you, but the gift of food is always a winner in my book.
Gift #8 – Cloud9Living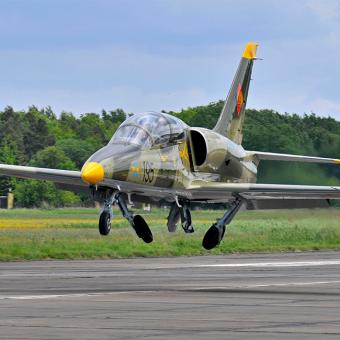 I absolutely love this company. They provide a huge array of experiences for those wanting to life to the fullest. Everything from a special date night outing, to flying fighter planes for a day (just ask John). You can race Ferrari's on a specially designed track or even drive a Sherman tank! All you have to do is select the state and a complete listing of events and adventures will be at your fingertips.
Gift #9 – MeUndies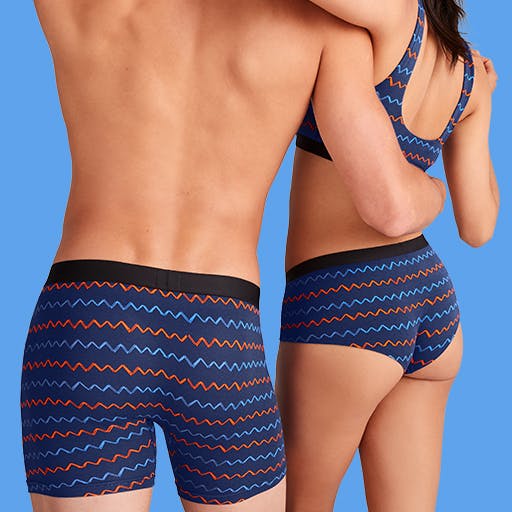 The first thing I thought of when I was introduced to this site was how perfect matching underwear would be for swingers. Can you imagine how popular these would be at parties, cruises, theme nights, etc…? A matching undies theme party would be a hoot!
Gift #10 – Relationship Gratitude Jar Set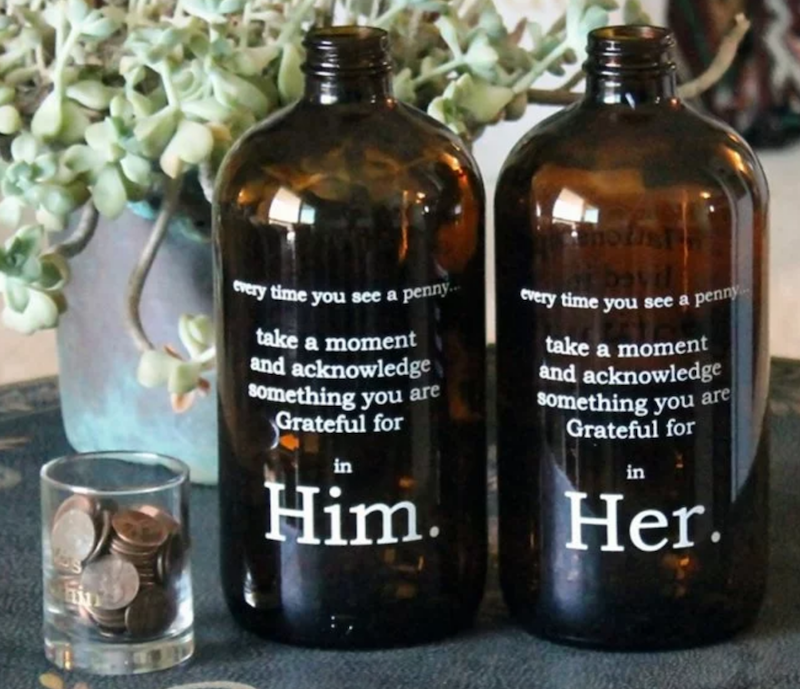 When I first saw this product I knew it was a winner. It is simple yet oh so meaningful. The concept is quite simple. Two jars, one for the husband, one for the wife. The point is to take time to have gratitude for your partner by dropping a penny for each notation of gratitude. It can be easy to push those feelings of appreciation we have towards our partner to the bottom of our daily tasks. By having this focal reminder we just might be more inclined to surface those notations of gratitude with a penny drop or two.
Gift #11 – Spa Day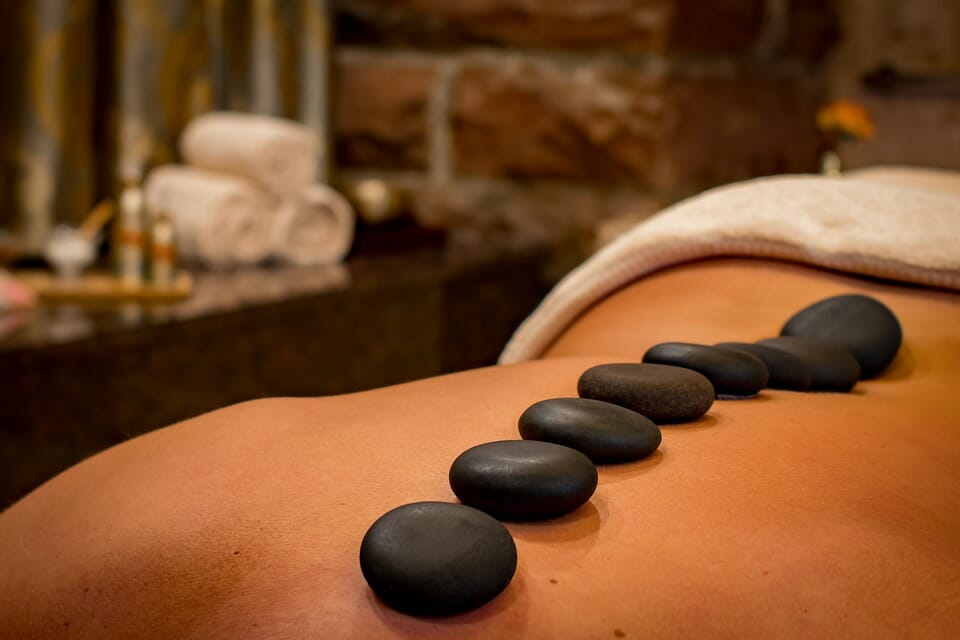 I don't have a specific site listed as this perfect holiday gift will need to be found locally. Whether you are choosing a couples day or an individual day gift, a day of relaxation will be the best end to an activity filled holiday season. John and I often choose to have in house massages. I love the benefit of having someone come out to the house, this means I don't have to move after my restorative 90 minutes on the table…I can just relax.
Gift #12 – Lelo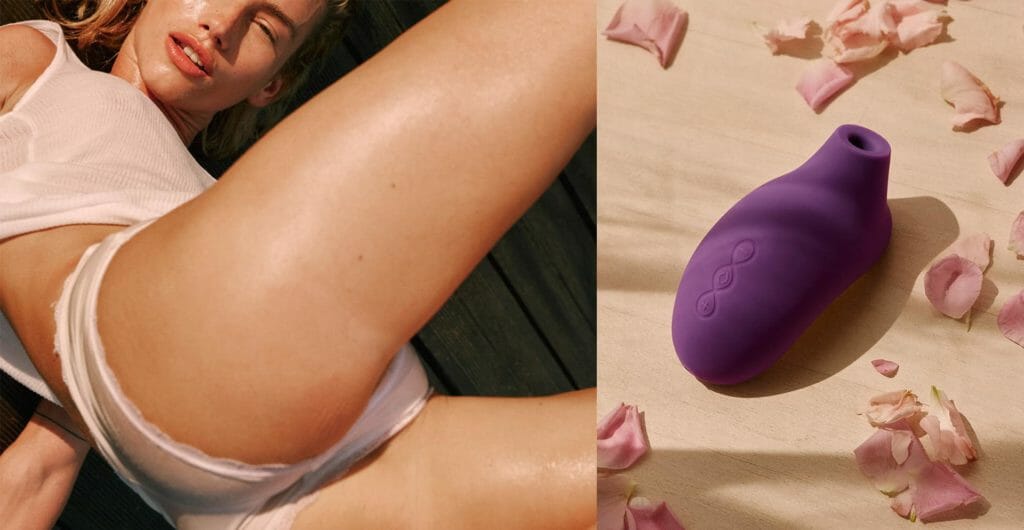 What can I say, when it cums (couldn't resist) to those beautiful grown up toys Lelo brand is hard (the jokes just keep cumming…somebody stop me) to beat! I have yet to find a Lelo product that isn't bringing someone to pleasure. Don't forget to stock up on condoms, spray toy cleaner, and lots of stocking stuffers from this satisfaction guaranteed company.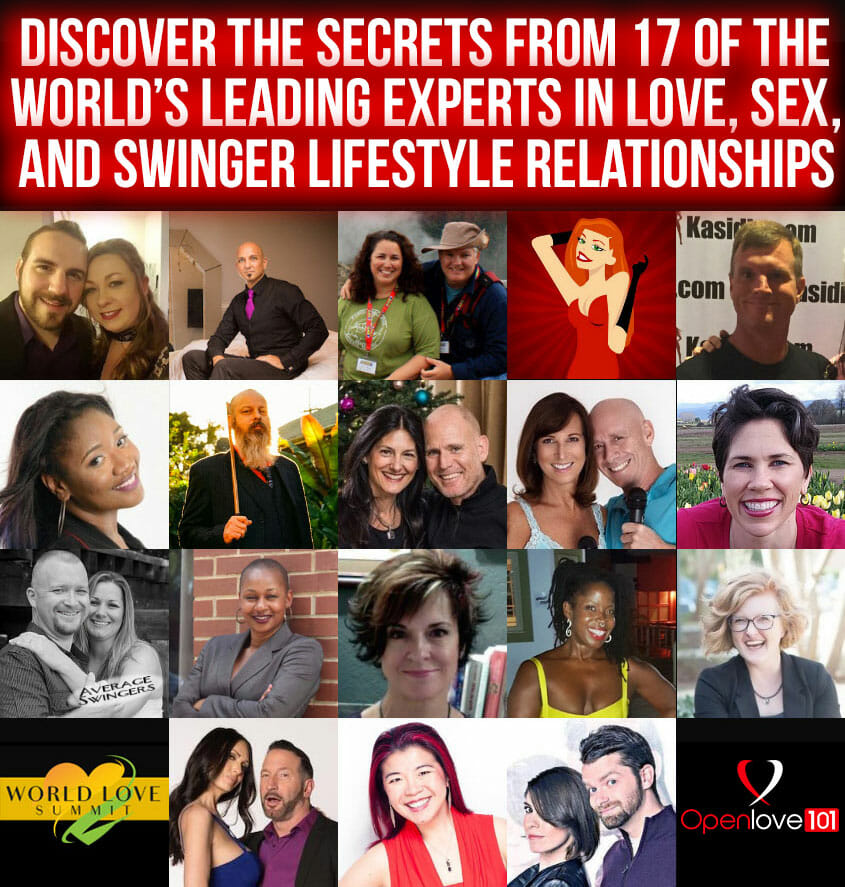 Discover ​The Secrets Of The World's Leading Love And Open Relationships Experts. You don't even need to leave your house — attend from your computer There's no flight or hotel room to book… saving you thousands of dollars, unpaid work leave, and time away from your family.