When we think of Valentine's Day, most of us think of bouquets of roses, boxes of chocolates, dinner dates, and love dipped greeting cards rather than the history of this love filled holiday. For instance, did you know this celebration of love has its roots in an annual Roman pagan festival? The festival was called Lupercalia and was observed every February 15th. Lupercalia was wildly popular up to the fifth century, and consisted of men stripping naked, grabbing animal skin whips, and "spanking" young women in a bid to increase fertility! Okay, so the definition isn't all that different from a wild and crazy swinger party… lol, but you get the idea!
Legend has it that St. Valentine, in defiance of Roman Emperor Claudius II who planned to increase his army by prohibiting men to marry, married couples in secret. Because of St. Valentine's defiance he was executed on February 14th. Whether or not this was a clever way to exchange one celebratory belief for another no one can be sure. What it does mean is this day of love has been commemorated for hundreds of years.
In keeping with this tradition of appreciation and love for our partner, John and I have compiled a list of gift favorites. Whether you decide to break the bank or get creative and craft your own gesture of love, we hope these ideas will spark some new options for you:
Cloud 9 Living – Couples Dating Experience Packages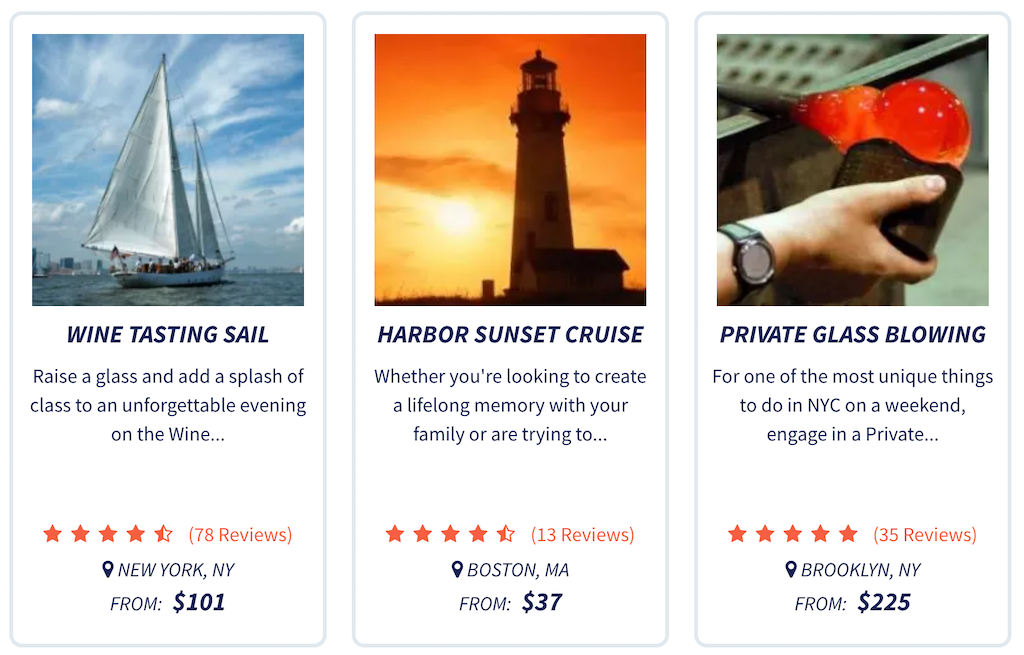 I remember well the time I presented John with a special "Fighter Pilot for the Day" from this company. How about a leisurely boat ride with a fully catered meal or a helicopter ride to see the city lights? Known for their unusual adventures and outings, you're sure to find something that caters to every taste.
Experience Warm – Automatic Lube Warmer and Dispenser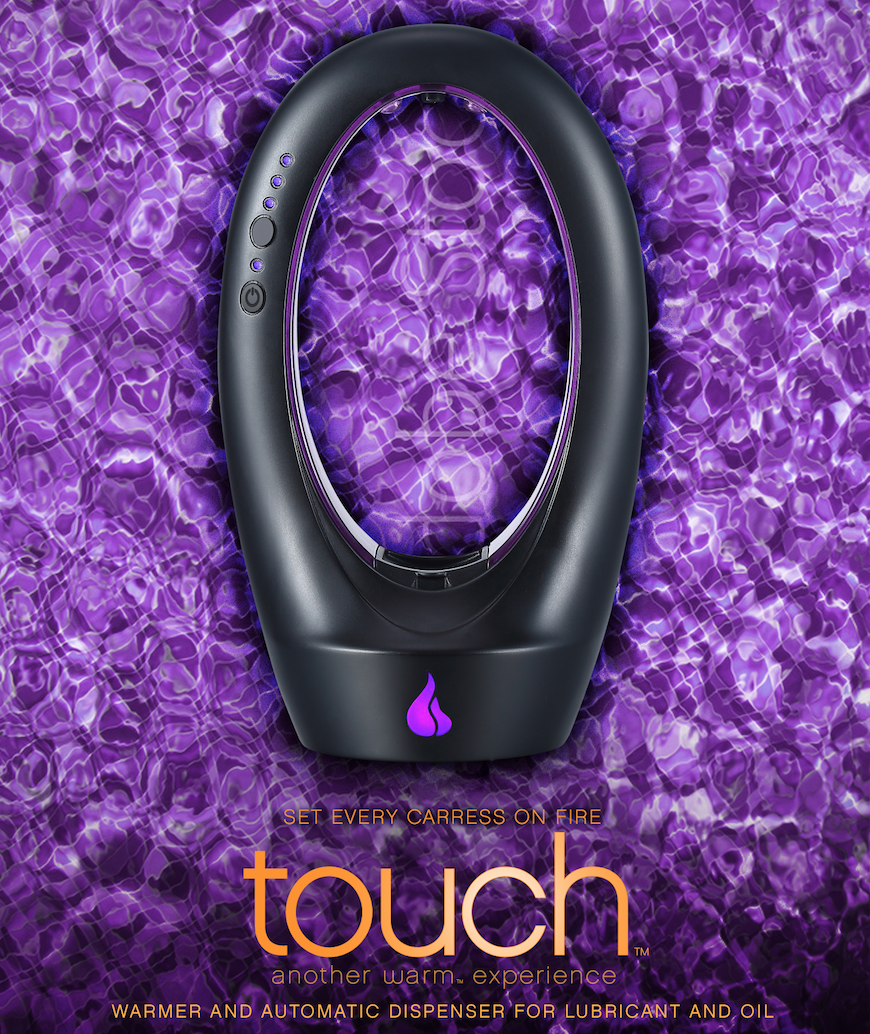 If you love lube and "play" toys then this product is for you! I'm in love with the lube warmer. Not only is the unit attractive and easy to use, but it works like a charm. Warm lube… who doesn't love that!
Throws Passion Waterproof Pleasure Blanket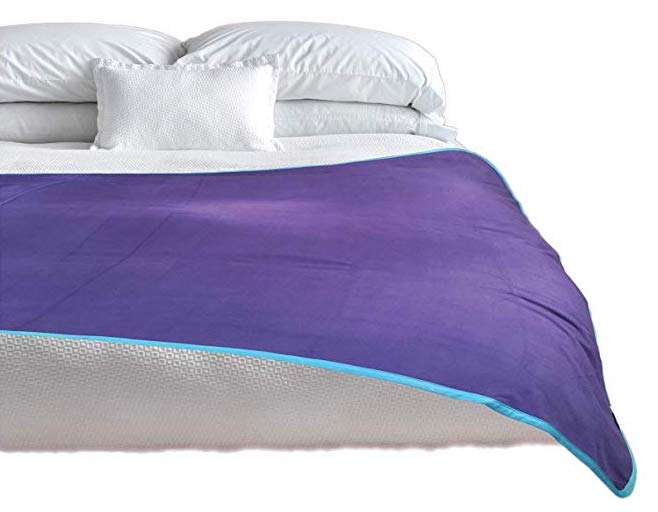 Take my money, is all I have to say about this amazingly logical product. For anyone who squirts or loves lots of lube, massage oil, you name it, this product will keep your bedding and mattress or whatever surface you might find yourself on dry. This is one of those items that leaves you shaking your head because the concept is so obvious. "Of course I need this," you say as you order a spare.
The World Love Summit – Learn from 19 Lifestyle Experts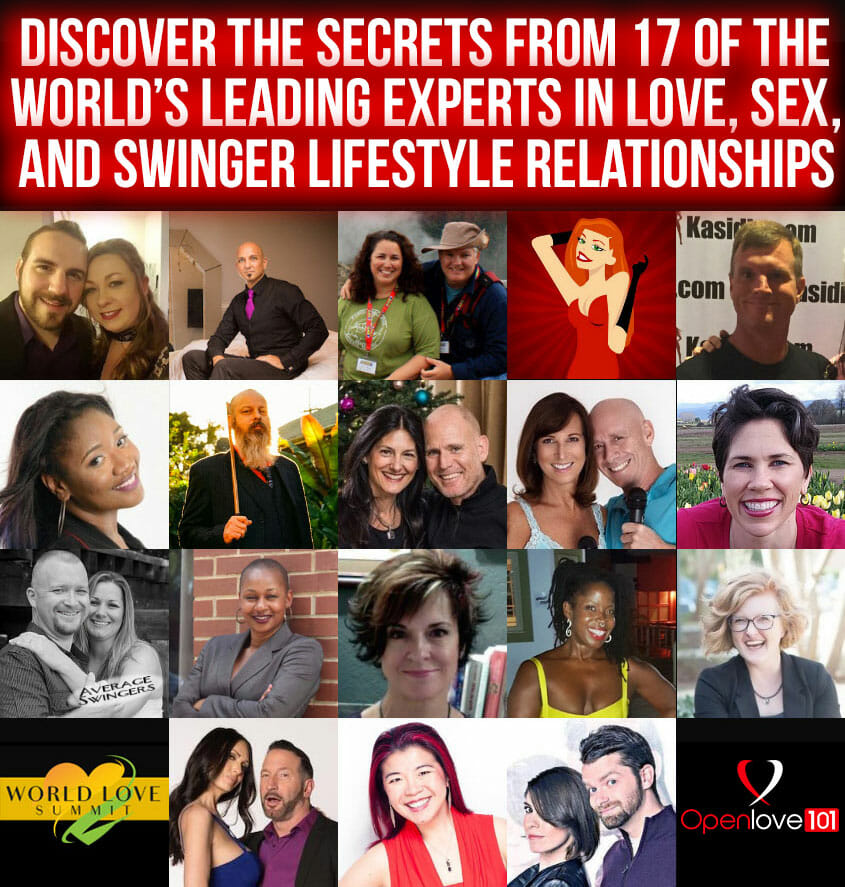 Maybe this Valentine's Day you and your partner have decided to embark on a whole new relationship adventure, but you don't know how to get started. What better way to find out about the consensual non-monogamous lifestyle then by learning from 19 experts (we've added 2 new speakers since the original launch). This summit series of interviews will answer your questions about love, relationships, and how to open up your marriage in ways you never thought possible.

If you find yourself vacationing in New Orleans, Dallas, Houston, or Austin over Valentine's, why not splurge on a night out at this fantastic swingers' club! Better yet, if you live in the area, why not purchase a VIP membership and enjoy the nightlife of these award winning clubs every week. You'll find John and I at one of these locations every weekend! Hope to see you there!

Sometimes you just gotta eat! I absolutely LOVE this company. Known for its seasonal fresh fruit delivered directly to your home, they also have an abundance of other delicious food items. Whether you're looking for their limited time only ruby cacao chocolates (just in time for Valentine's), cheese and wine trays, or a smorgasbord of goodies, Harry & David will satisfy your food cravings.

One of my very favorite gifts is a really good massage. Several years ago when John and I were looking for massage oils, we came across Lush brand massage bars. Whereas oils can be messy and no fun cleaning up if they spill, the bars are super easy to handle and come in a wide variety of scents. The warmth of your hand or body releases the oil from this solid bar and emits a sweet fragrance. I would have to say this simple item is a must in our home.
Do Something Fun!
Okay, so I don't have a one stop link for this favorite, but that doesn't mean it's any less important. While Valentine's Day is a wonderful designated day to shower your partner with gushy love notes or extravagant jewelry (yes, please), you can also opt to spend the day together having a blast! How about white water rafting? What about a movie, concert, or weekend camping trip? You could elect to try something completely new that neither one of you has EVER tried before like ballroom dancing lessons or a cooking course. You could even harken back to the origin of the holiday with a little nude spanking… lol!!! John and I have found  that anything we do requiring teamwork leaves us feeling so much closer to each other. My point is to do something that brings you together, something to heighten your senses and get you out of your routine.
While we don't need a special day to share our feelings of love and appreciation for one another, it's kind of fun knowing we're keeping alive a tradition that spans through the ages. Whatever you find yourselves doing this Valentine's Day, we hope you have a sexy, romantic holiday that you'll never forget!
Happy Valentines Day!
John & Jackie